Governmental customers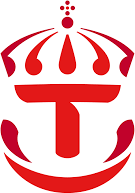 Trafikverket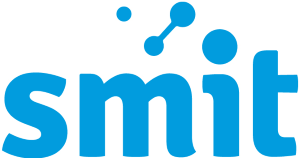 The Interior Ministry in Estonia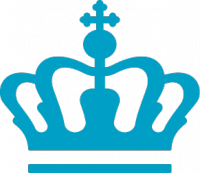 Ministry of Foreign Affairs and Integration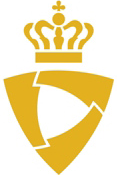 The Danish Ministry of Defense Material and Procurement board

The Danish Prison Service
Municipal customers

Copenhagen Municipality

Aalborg Municipality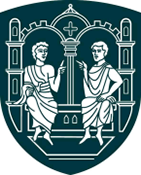 Viborg Municipality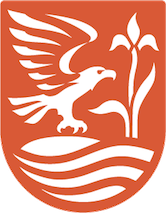 Kolding Municipality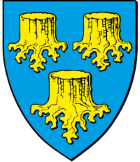 Allerød Municipality
Brønderslev Municipality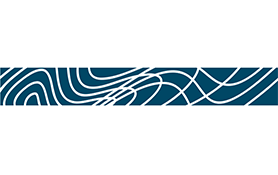 Frederikshavn Municipality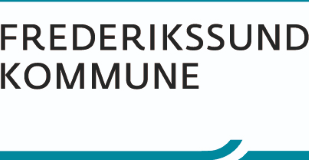 Frederikssund Municipality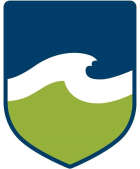 Gribskov Municipality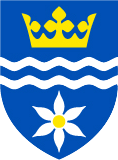 Halsnæs Municipality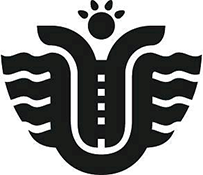 Hjørring Municipality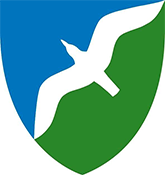 Jammerbugt Municipality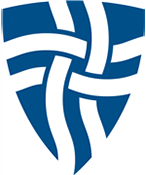 Mariagerfjord Municipality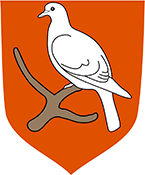 Morsø Municipality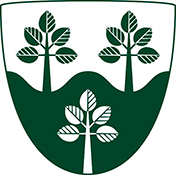 Rebild Municipality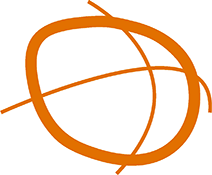 Skive Municipality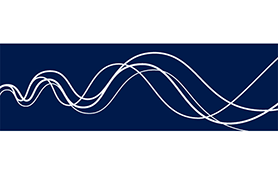 Struer Municipality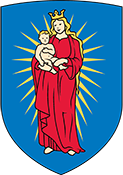 Thisted Municipality
Other customers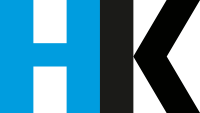 HK Kommunal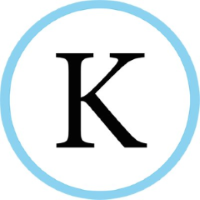 The Attorney General of Denmark
Happy customers are our future
Kube Data has been very responsive to our needs. When recruiting thousands of volunteers for lots of events and coordinating their enrollments, it is essential to have a system that prioritizes simplicity and transparency. The solution has meant a small revolution in how the administration of our volunteer corps operates on a daily basis.

Stine Nepper-Christensen
CPH Volunteers, Copenhagen Municipality
First and foremost, we need stable delivery, and so have the solutions from Kube Data provided. Since the introduction, we have not experienced error issues, we have saved time and the system fits well with the workflow, so that our employees can focus on the citizens rather than on the technology.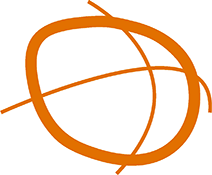 Jakob Drue Laursen
Section head, Skive Municipality
Self-service for photos has eased daily life for both employees and citizens. Citizens are happy to take the photo themselves while they wait, and families get their children's photos taken. We were the first in the country to get self-service for photos and are very excited not to be involved in the repeated shooting of citizens' photos. We find that the recorded photos with Kube Data's equipment are of a very high quality.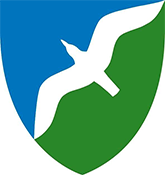 Søren Jensen
Jammerbugt Municipality